If your like me and have a home datacenter, or have a bunch of Dell servers a small home lab, the fan speed curves in the iDRAC are very aggressive. They are normally used inside data centers where audio reduction is not a priority. Being said there are some simple tweaks you can do to manually set the fan %PWM or duty cycle.
Now this will reduce the fan speed to a set value, but you will need to monitor the temperatures to ensure no overheating.
I found in my testing with a intake temp of 72-74F that 33% was plenty to keep the CPU's happy at arround 99-100F or 37-39C
Process is quite simple.
First, enter the iDRAC WebUI and Enable IPMI, this will allow the impitool to access the system

Second, create a new user, as the root (default) user cannot run IPMI commands

This user will need Admin access to LAN User Privilege's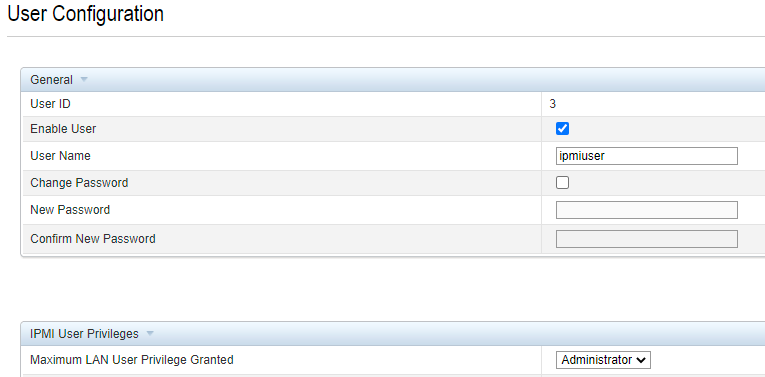 Third, download either the Dell IPMI Utility or build from source the GirHub edition if you are running a Linux machine
Fourth, connect via IPMI and run the following

This will Enable the use of the Manual Fan Control

ipmitool -I lanplus -H [ip] -U [username] -P [password] raw 0x30 0x30 0x01 0x00

Next to set the Fan Speed to 33%

ipmitool -I lanplus -H [ip] -U [username] -P [password] raw 0x30 0x30 0x02 0xff 0x21

The last section "0x21" is the fan speed in hex, if you want a different speed, convert your wanted % from 10 to 100 into hex using a converter, such as https://codebeautify.org/decimal-hex-converter
Lastly, check IDRAC to see your result

To disable Fan Control and return to normal IDRAC profiles/curves

ipmitool -I lanplus -H [ip] -U [username] -P [password] raw 0x30 0x30 0x01 0x01

Useful links:
https://www.dell.com/community/PowerEdge-Hardware-General/Dell-ENG-is-taking-away-fan-speed-control-away-from-users-iDrac/td-p/7441702
https://www.reddit.com/r/homelab/comments/d0422n/to_anyone_considering_or_using_dell_14th_gen_for/
Notes:
Changes only work for 13th gen and below unless you downgrade the iDRAC firmware to a very old version on a 14th gen